Communicate about your budgets beforehand.
Discuss travel priorities.
"No one really loves to talk about money, but if you're sharing priced experiences with friends, it's going to come up, so you may as well address it up front."

– Stephanie Be, travel blogger
Take advantage of free activities.
Use (and share) your points.
Don't be afraid to separate at times.
"You might be traveling as a group for the shared experience, but remember that you don't have to be joined at the hip."

– Meg Jerrard, travel blogger
Schedule free time.
Organize your spending.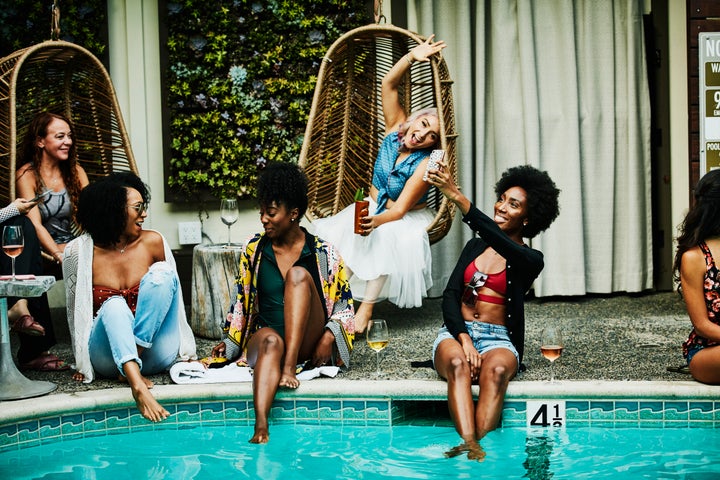 Mix splurging and saving.
Be strategic about meals.
Don't automatically split the bill evenly.
Be open to different accommodations.
Think of your long-term friendship.